We could not have asked for a better day to go up to Zion National Park for Shawn & Erica's wedding!  Everything about their day was beautiful, relaxed and fun!  Take a look...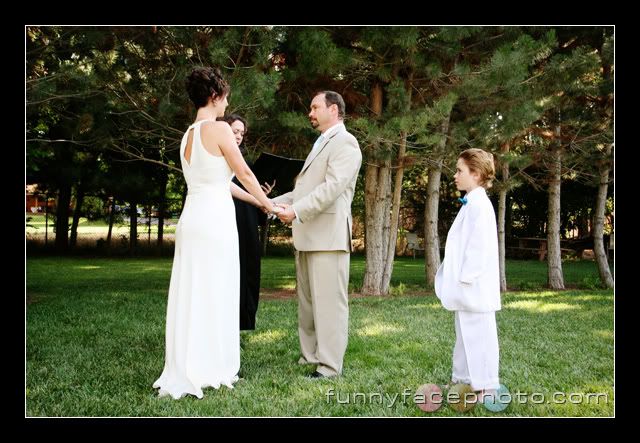 Married!!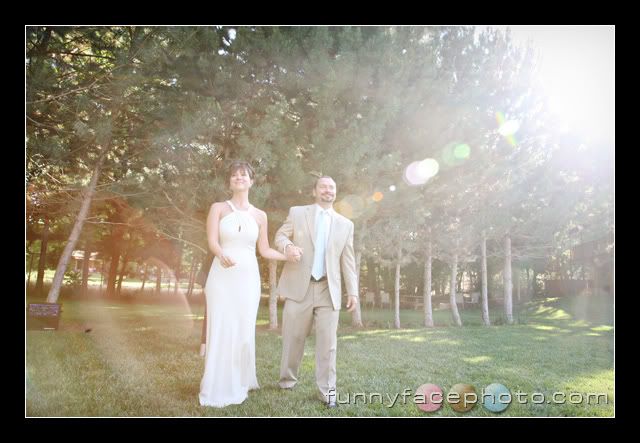 I love this quiet moment right after the ceremony.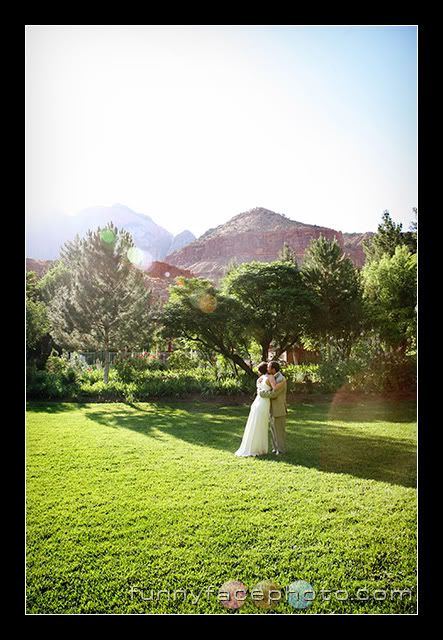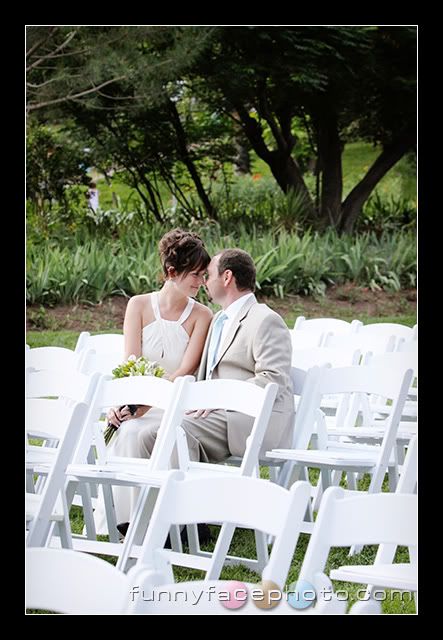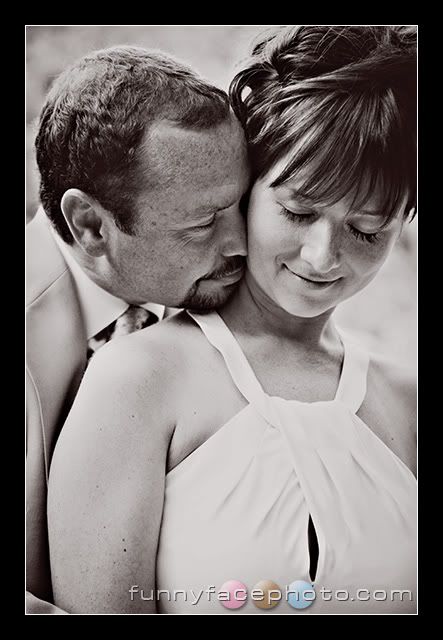 In the 5 years we have been shooting weddings I have never seen a ping-pong table at a reception...  BEST IDEA EVER!!!